With any insurance replacement, get up to $150 in cash from us!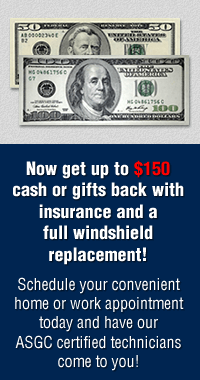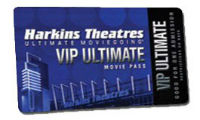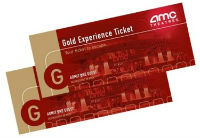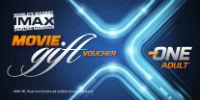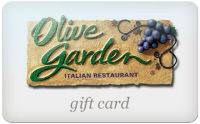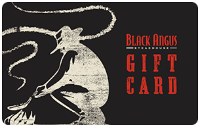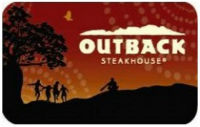 That's right - you can receive up to $150 in free cash from us with your insurance windshield replacement!
The actual amount will vary based on your insurance provider and the make/model of your vehicle. When you call, your customer service rep will be happy to get your insurance and vehicle details right over the phone and give you a quote for how much free cash you are eligible for.
Or choose equal value in free gift to local businesses! Cash or gifts, it's your choice.
Some of the local businesses we've given away free gifts to include AMC, Harkins and IMAX movie theaters, plus Red Lobster, Olive Garden, Outback Steakhouse and Black Angus restaurants.
We are not affiliated with, nor do we endorse the companies listed above. The companies listed above do not endorse or have any affiliation with us.
All gift cards sent by U.S. Postal Service should be received within two weeks from date of service. We have contracted rates with each insurance company in regards to how much we can charge them, and how much they will pay. We do not charge the insurance company(s) for the gift cards as they are purchased and distributed from our profits.
*Some Restrictions Apply - Ask For Details
-RULES AND REGULATIONS-
***ALL PROMOTIONS ARE WITH INSURANCE APPROVED REPLACEMENTS ONLY***
***MUST MENTION THIS SPECIAL / PROMOTION AT TIME OF APPOINTMENT SETUP***
***ALL PROMOTIONS ARE SUBJECT TO CHANGE WITHOUT NOTICE DUE TO AVAILABILITY***
***ALL PROMOTIONS SENT BY MAIL WITHIN 2 WEEKS OF WINDSHIELD INSTALLATION***
***THE EXACT DOLLAR AMOUNTS FOR ALL PROMOTIONS WITH CASH BACK ARE DETERMINED BY WHETHER YOUR INSURANCE COMPANY IS USING A THIRD PARTY NETWORK TO PROCESS THEIR AUTO GLASS CLAIMS AND OF COURSE THE AMOUNT OF PROFIT ASSOCIATED WITH THAT PARTICULAR JOB***
***ALL COSTS ASSOCIATED WITH SPECIALS OR PROMOTIONS COME OUT OF THE COMPANYS PROFITS AND LOSSES AND IS NOT ADDED TO WHAT THE INSURANCE COMPANY IS GOING TO PAY OR WHAT THE AUTO GLASS COMPANY IS GOING TO GET PAID. AS WITH EVERY AUTO GLASS COMPANY, THE INSURANCE COMPANY IS IN TOTAL CONTROL OF THE AMOUNT PAID. AS AN AUTO GLASS COMPANY, YOU EITHER ACCEPT WHAT THEY ARE WILLING TO PAY FOR THE JOB, OR THE AUTO GLASS COMPANY WILL GO WITHOUT THE INSURANCE COMPANYS BUSINESS***
-A FINAL WORD-
*** FOR THE SAFETY OF YOU AND YOUR FAMILY, WE USE ONLY THE FINEST QUALITY AUTO GLASS, MOLDINGS AND PARTS. WE TRULY VALUE EACH AND EVERY CUSTOMER AS IF IT WAS OUR ONLY AND WILL NEVER SACRIFICE ON QUALITY AS SAFETY IS AND ALWAYS WILL BE OUR PRIMARY CONCERN***