OUR SERVICES
SunTec Auto Glass provides professional windshield replacement and auto glass repair in Phoenix, AZ and the surrounding cities.
Free Valley-wide mobile service is included for every customer.

AUTO GLASS REPAIR
Benefits:
Insurance deductible waived (most cases)
Windshield repair is more cost effective than replacement (cash price)
Repair Time: 15 minutes for each chip
Drive-away time: immediately
Disadvantages:
Blemishes don't disappear, but spreading is prevented
Limit of three chips or crack up to 6 inches in length covered by insurance (most cases)
Structural integrity of windshield may be compromised

WINDSHIELD REPLACEMENT
Benefits:
Pay $0 out of pocket with insurance (most cases)
Get up to $150 free cash with insurance
Maintains optimum structural integrity of your vehicle
Lifetime 100% satisfaction guaranteed warranty
Disadvantages:
For out of pocket customers, windshield replacement costs more
Installation time for a complete replacement is longer than for a simple repair
Drive-away time is not immediate, even with our high quality fast-curing adhesives

ALL MAKES & MODELS
We can service all passenger and many light commercial vehicles made from 1981 to today.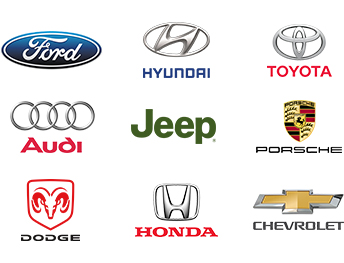 and all other mainstream models.
AUTO GLASS DONE RIGHT. SERVING THE ENTIRE VALLEY.
When you need a windshield repair job or auto glass replacement, SunTec Auto Glass puts your family's safety first.
That's why all of our installers are NGA certified to ensure meeting the highest safety standards possible.
Our technicians come to you - to your home, your office or anywhere else in the greater Phoenix, AZ metro area - even on weekends! We also handle in-house all the claim paperwork with your insurance company to save you time and trouble.
CALL 480-668-4868 NOW TO GET STARTED
WHY CHOOSE SUNTEC
See why hundreds of thousands of Arizona customers have chosen us over the last 20+ years.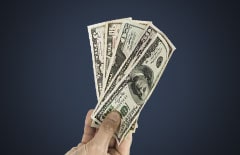 UP TO $150 CASH WITH INSURANCE
For customers with insurance, we offer up to $150 in free cash on windshield replacements. Glass coverage is common on Arizona auto insurance policies, so most customers qualify.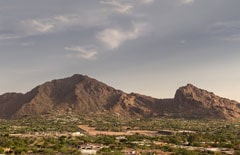 WE COME TO YOU
ANYWHERE IN THE VALLEY
Your technician will be able to come to your vehicle anywhere in the Valley to repair or replace your glass. There is never any charge for mobile service, regardless of the type of work performed!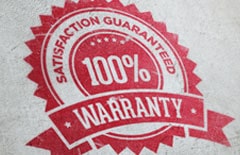 100% SATISFACTION GUARANTEED WARRANTY
Get complete warranty coverage for your newly replaced or repaired glass with our 100% satisfaction guaranteed warranty. Our warranty covers all manufacturing AND installation issues that may arise.
Paying through insurance or out of pocket - we've got you covered!
We can work directly with your insurance company and handle the entire process. For cash customers, we accept all payment methods and have some of the lowest prices in the Valley.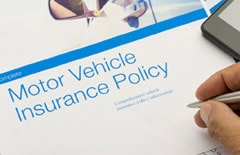 APPROVED BY ALL
INSURANCE COMPANIES
As a preferred partner in Arizona for all auto insurance companies, we are approved by them all and we can take care of the entire process for you to make it fast and convenient.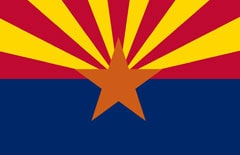 LOCALLY-OWNED,
LICENSED & INSURED
We are a locally-owned business with a combined 20+ years in the Phoenix area auto glass business. We are licensed and insured for your peace of mind and to help ensure the quality of our work.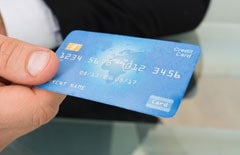 LOW OUT OF POCKET PRICES FOR CASH CUSTOMERS
For our customers who prefer to pay out of pocket for their glass, we maintain some of the Valley's lowest cash prices. We also accept all standard payment methods so payment is easy.