While we see ourselves as safe drivers, accidents do happen, and usually without warning. They happen every day all over the United States. The National Highway Traffic Safety Administration (NHTSA) reported 1,288 fatal crashes on Arizona highways in 2006, and the rate has been rising every year since then. If you drive, the odds say you will be in at least one accident at some point in your life. When they occur, car insurance will determine what happens afterward. That is if you and the other driver had insurance. Without insurance, you would be paying all the recovery costs yourself. This is why the Arizona Insurance Law requires all drivers to have liability insurance.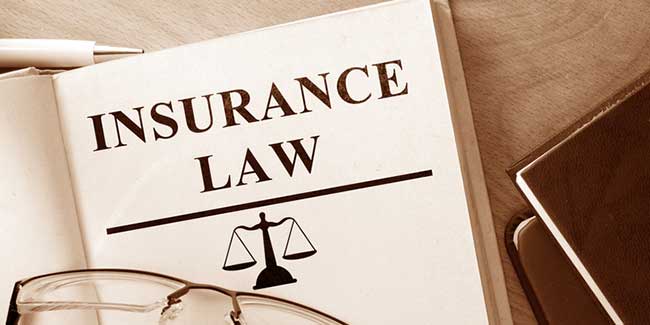 When Do You Need Insurance?
All drivers need liability insurance coverage of some kind. Drivers must also have proof of that coverage on them at all time when they are behind the wheel. Police officers will even ask you to show this proof first when they stop you. You can get into big trouble if you cannot do this and you meet any one of the following:
Work here in the state
Registered to vote
Residing locally for at least 7 months of a calendar year
Pay in-state tuition for yourself or your children
Own an Arizona-based business with in-state vehicles
Own a business that transports people or materials within AZ
This is because you must have insurance once you become a resident of the state. Arizona insurance carriers may offer other optional types of coverage, but you need liability coverage to drive throughout the state.
Proof of Financial Responsibility
You do not need auto insurance to drive in Arizona. Instead, you need to prove that you are financially responsible enough to cover any damages caused by your accident. For most residents, proof of your AZ insurance coverage is enough to show that you are a responsible driver. However, you can pay the state Department of Transportation $40,000 for a Proof of Financial Responsibility certificate. This certificate will then serve as your liability coverage for as long as you maintain it. If you are caught driving without either proof, you will face a $250 fine and have your license and registration suspended for 3 months for your first offense. You face higher penalties for each subsequent violation.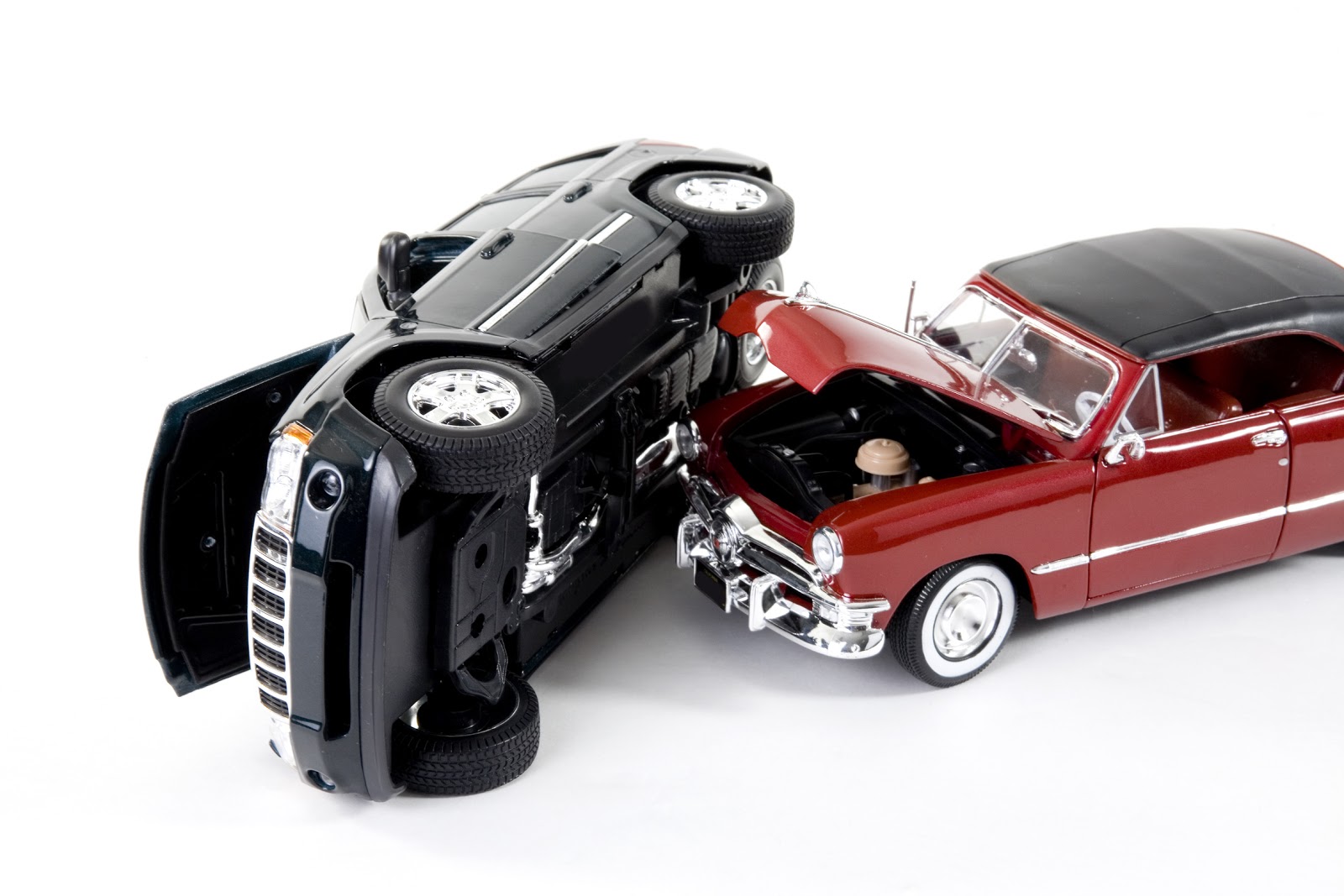 Minimum Coverage Under the Arizona Insurance law
If you go with the insurance coverage options, the state requires that you insure your vehicle with at least the following amount of coverage:
$15,000 per person for bodily injuries
$30,000 per accident for bodily injuries suffered by multiple people
$10.000 for property damage
The bodily injury liability coverage covers the costs of injuries inflicted on others by your accident if you are declared at fault for the crash. You need property damage liability coverage to pay for any damage you cause to someone else's property. That is if you crash into someone's fence or home, your coverage would pay to repair or replace the fence or the house.
This required liability coverage will not repair your vehicle. You would need additional insurance coverage for that, but these are the bare requirements you need to drive on local roads. Of course, the extra coverage will come with higher premium rates. Many AZ drivers do opt for both collision and comprehensive coverage, which will pay for the damages to your own vehicle. These types of insurance will also repair any damage caused by the weather, an animal, or another object. You can also get Personal Injury Protection (PIP) coverage which would pay your medical bills regardless of who was at fault.
Arizona is a "Fault" Insurance State
'At fault" is the key phrase here. The state uses a traditional "fault" or "tort" auto insurance model. That is someone who is considered to be the cause, or at fault, of the accident. Under this model, you have several options if you find yourself in an accident.
You can file a claim with your own insurance.
You can file a claim with the at-fault driver's insurance.
You can file a personal injury lawsuit in court over the damages against the at-fault driver.
This is the exact opposite situation from a no-fault system where you can only file a claim with your own provider. In a no-fault state, you usually cannot take the other driver to court except for a few limited situations. However, you do not need to know more than that if you drive primarily within state limits.
Staying Complaint with the Arizona Insurance law
In order to drive legally, you need to carry proof that you are financially responsible to cover any damages that you might inflict on others during an accident. You can do this by paying for the $40,000 Proof of Financial Responsibility Certificate from the state and "self-insure" yourself, but this is usually not an option for most people. Instead, most drivers should buy automobile insurance and present proof of this insurance with the Arizona Department of Motor Vehicles.
You also must keep this proof somewhere easily accessible in your vehicle as you drive it. Even if you live out of the state, you still need coverage from an insurance company who is licensed to do business in Arizona.
If you need help deciding on how much coverage you need, contact our customer service representatives as soon as possible. We will work with you to ensure that you have everything in place before you head out on to the open road!